Experience Precision Like Never Before - NYXI Hyperion Pro
Sep 15,2023 | nyxigame
Are you ready to elevate your gaming experience to new heights? Look no further than the NYXI Hyperion Pro Meteor Light Wireless Joy-pad, a cutting-edge controller designed for gamers who demand precision and performance.
Let's explore the extraordinary features that set this controller apart from the competition.
Upgrade Hall Effect Joystick - With No Drifting
Say goodbye to frustrating joystick drifting. The NYXI Hyperion Pro features an upgraded Hall Effect Joystick that ensures accurate and responsive controls, allowing you to stay focused on the game without any interruptions.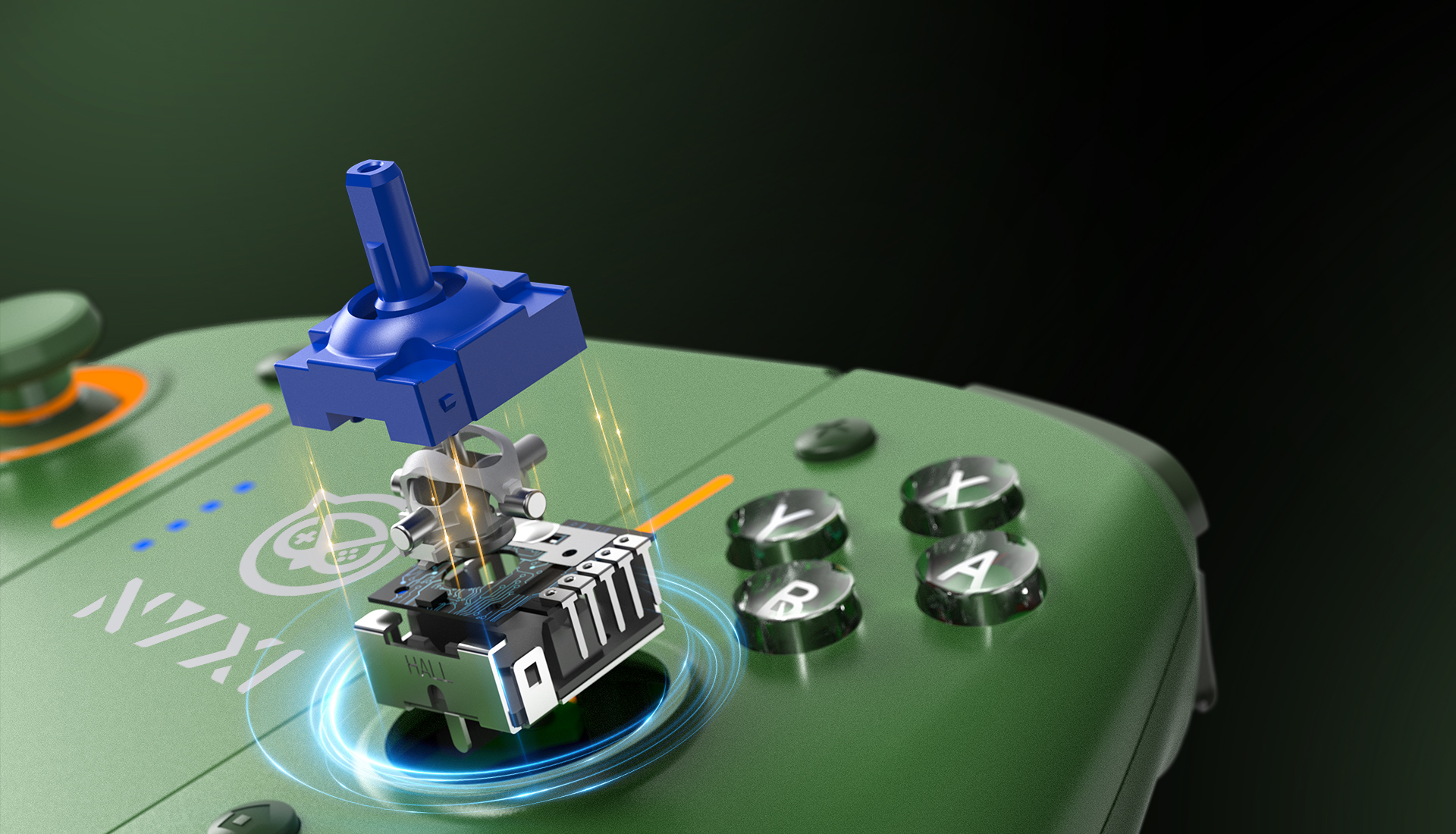 Perfect Ergonomic Grip Feel - Easy Long-Time Gaming
Comfort is key during those marathon gaming sessions, and the Hyperion Pro delivers with its perfect ergonomic grip. Designed to fit your hand like a glove, this controller offers unparalleled comfort, enabling you to game for hours on end without any discomfort or fatigue.

NYXI Hyperion Pro features 8 mesmerizing colors and 3 dynamic breathing modes, which adds an immersive visual dimension to your gameplay. Watch as the vibrant hues sync with your actions, enhancing your gaming atmosphere and making each moment unforgettable.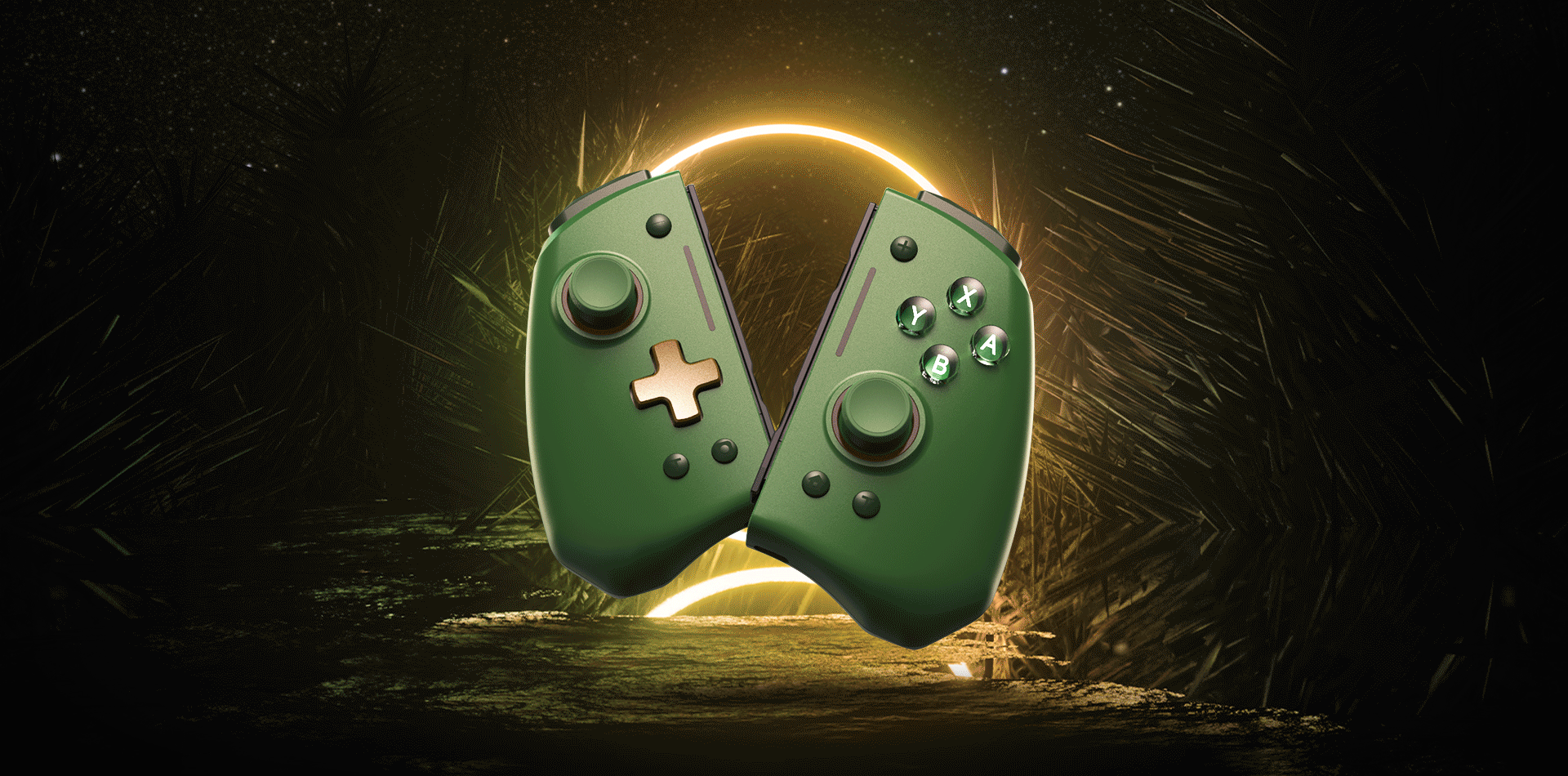 Programmable Back Buttons
The programmable back buttons give you the flexibility to assign commands to your preferred layout, providing quick access to crucial functions and giving you the edge in intense gaming situations.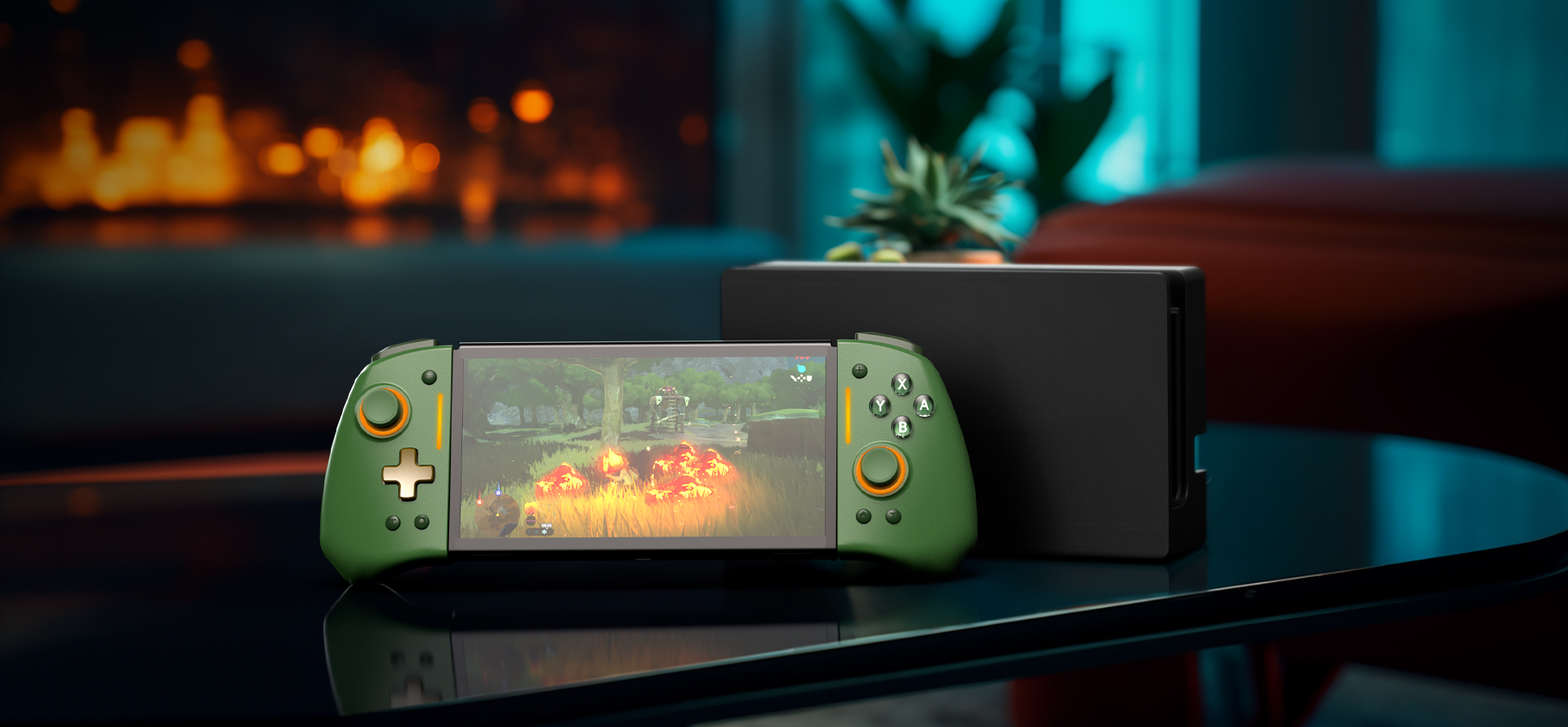 NYXI Hyperion Pro Joy-Pad Specifications
SPEC

NYXI Hyperion Pro Joy-Pad

Material

ABS

Weight

203g

Dimensions

109*65*54mm(single)

Rechargeable Battery

500 mAh / 6.5 Hours Playtime

Receiving Distance

10M

Charging Time

2 Hours

Connectivity

Wireless(Bluetooth)

Wired (Connect to the console)
The NYXI Hyperion Pro is the ultimate companion for gamers seeking a controller that combines comfort, precision, and customization. Elevate your gaming experience and dominate the competition with this technologically advanced controller.
Visit our store and review NYXI Hyperion Pro Wireless Joy-Pad - Get ready to unleash your gaming potential like never before.