NYXI Update: Exciting Nintendo Switch Games Coming in 2024
Sep 28,2023 | nyxigame
Nintendo Switch fans have much to look forward to in 2024. Get ready for enhanced gameplay and stunning visuals as Paper Mario: The Thousand Year Door and Luigi's Mansion 2 make their way to the popular console.
Paper Mario: The Thousand Year Door
One of the most adored entries in the Paper Mario series, Paper Mario: The Thousand Year Door, is receiving a graphically enhanced version for the Switch in 2024. This classic RPG captivated players with its unique paper-based aesthetic and engaging turn-based battles.
Prepare to get spooked all over again as Luigi's Mansion 2 HD makes its haunting debut on Switch in the summer of 2024. Step into Luigi's shoes as he explores eerie mansions, armed with his trusty NYXI controller to capture mischievous ghosts.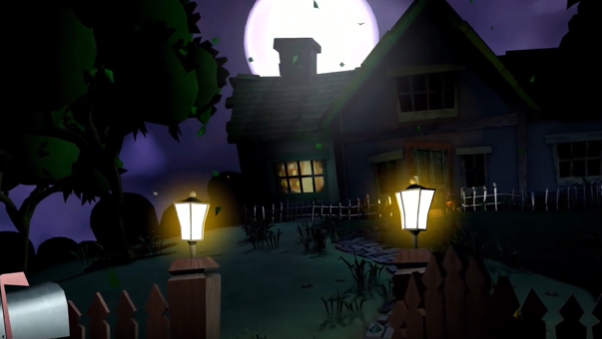 Super Mario RPG: Legend of the Seven Stars
Travel back years to the Super Famicom era with the highly anticipated complete remake of Super Mario RPG: Legend of the Seven Stars. The remake, set to launch on November 17, 2023, retains the original game's core structure while delivering a completely revitalized visual experience.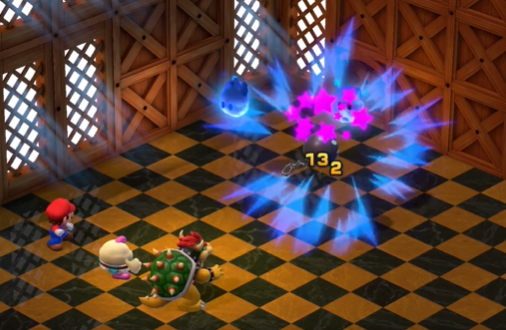 Mario vs. Donkey Kong Remastered
On February 16, 2024, the rivalry between Mario and Donkey Kong will be reignited as the remastered version of Mario vs. Donkey Kong lands on the Nintendo Switch. Join Mario in his quest to save Pauline from the clutches of Donkey Kong, solving challenging puzzles and outsmarting enemies along the way.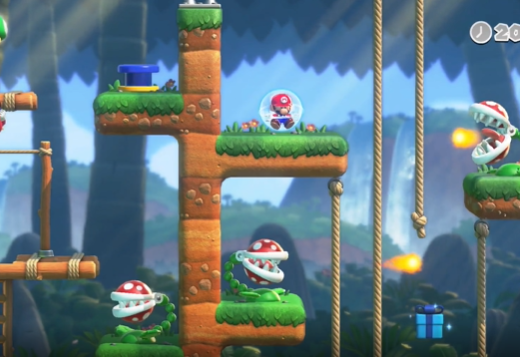 Get ready to revisit beloved gaming memories and create new ones with these exciting remasters coming in 2024. Whether you're a fan of RPGs, ghost-hunting adventures, or classic rivalry games, there's something for everyone to enjoy. Stay tuned for more updates and prepare yourself with NYXI Wizard Wireless Controller for an incredible gaming year.