IGN Reviews: This New Switch Controller Revives Nintendo's Best Controller Ever
Aug 25,2023 | nyxigame
NYXI is deeply humbled and grateful for IGN's positive review of the NYXI Wizard. Your feedback is invaluable and encourages us to continue striving for excellence.
Now, let's take a look at what IGN had to say.
The NYXI Wizard Wireless Joy-Pad is a wireless controller that features an array of customization.
Hall effect joystick, will not suffer from Joy-Con drift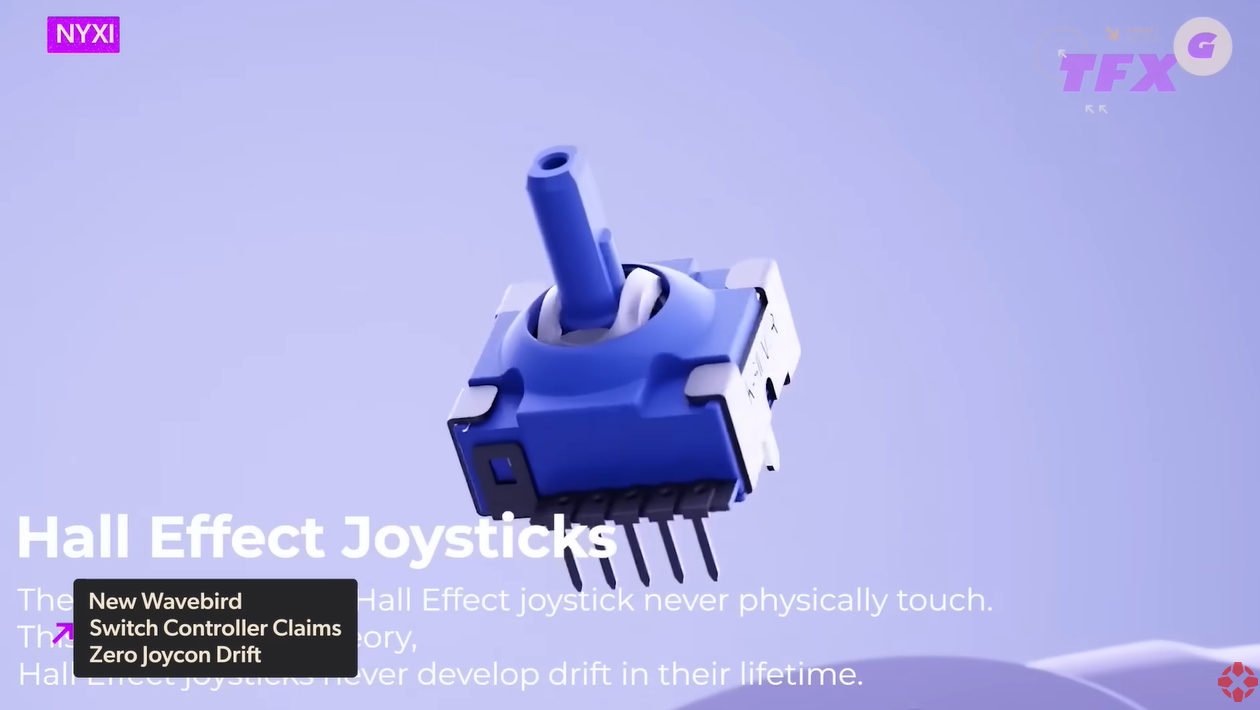 Two remappable back buttons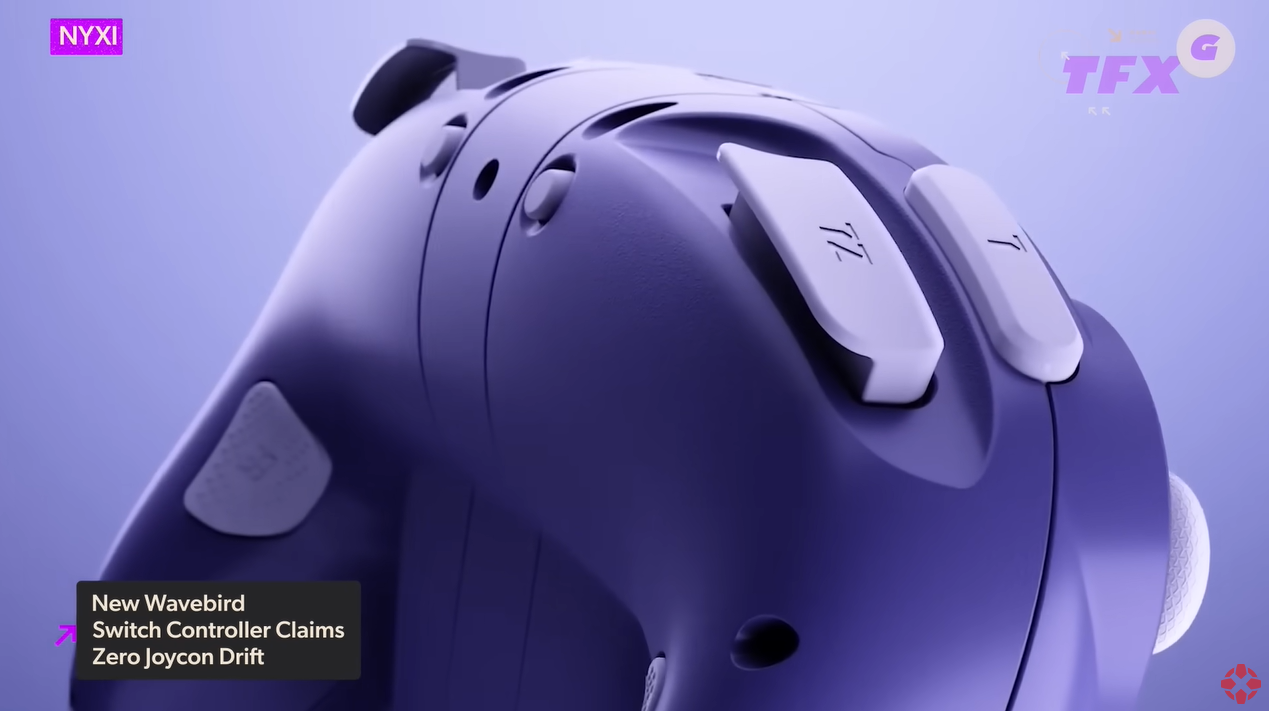 Interchangeable joystick rings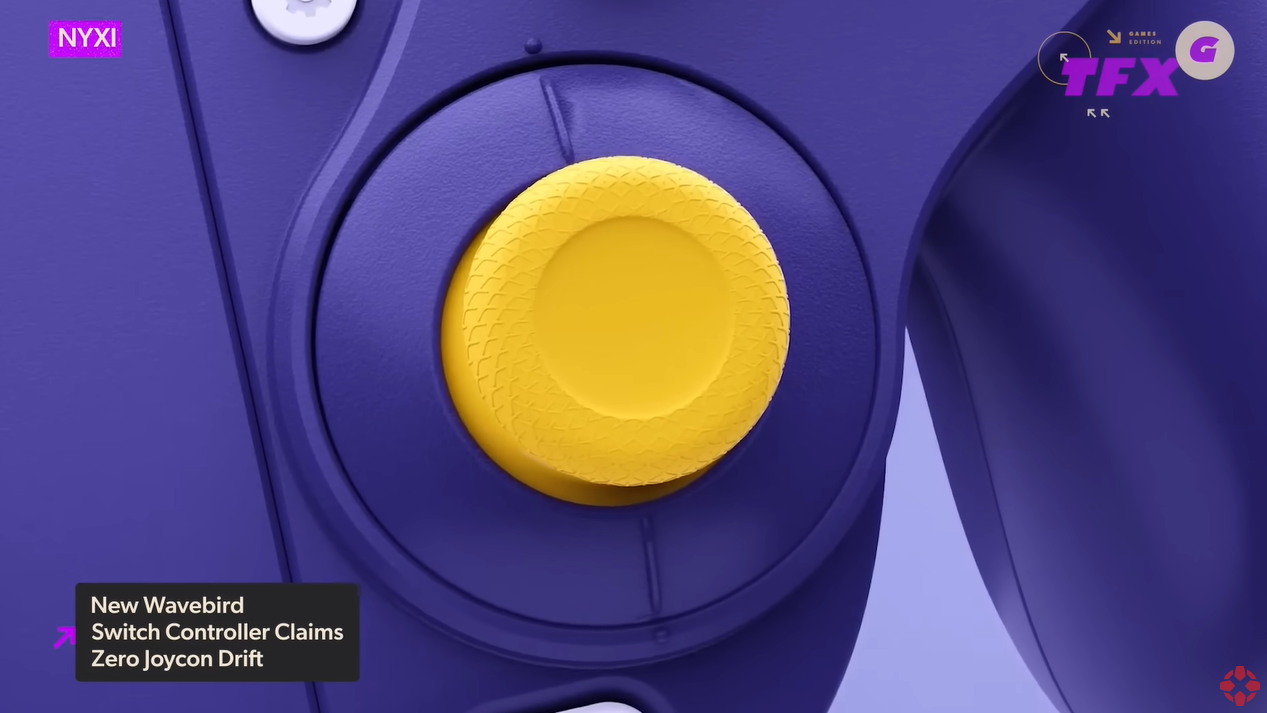 The battery life is roughly 6.5 hours on a single full charge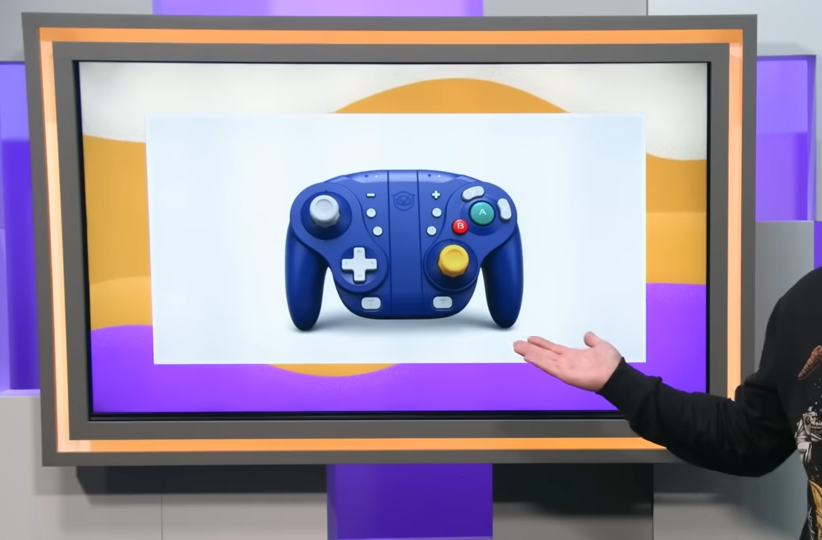 This controller certainly appeals to those looking for a solution to this issue.
The NYXI Wizard Wireless Joy-pad is available on NYXI now. Get one. Game ON!