Unleash Gaming Excellence with the NYXI Wizard Spice Orange Wireless Joypad
Oct 18,2023 | nyxigame
The NYXI Wizard Spice Orange Controller pays homage to the beloved Nintendo GameCube era, merging vintage button layouts with contemporary craftsmanship. This fusion yields a truly unique gaming experience that harkens back to the golden age of gaming while embracing the innovations of today. Let's delve into its standout features that make it a must-have for every avid gamer.
NYXI Hall Effect Joystick
Built on the electromagnetic principle, the NYXI Wizard Spice Orange Joypad ensures a lifetime free from joystick drift issues. Say goodbye to frustrating moments caused by inaccurate controls or unresponsive movements. With the Hall Effect Joystick, you can enjoy precise and smooth control throughout your gaming journey.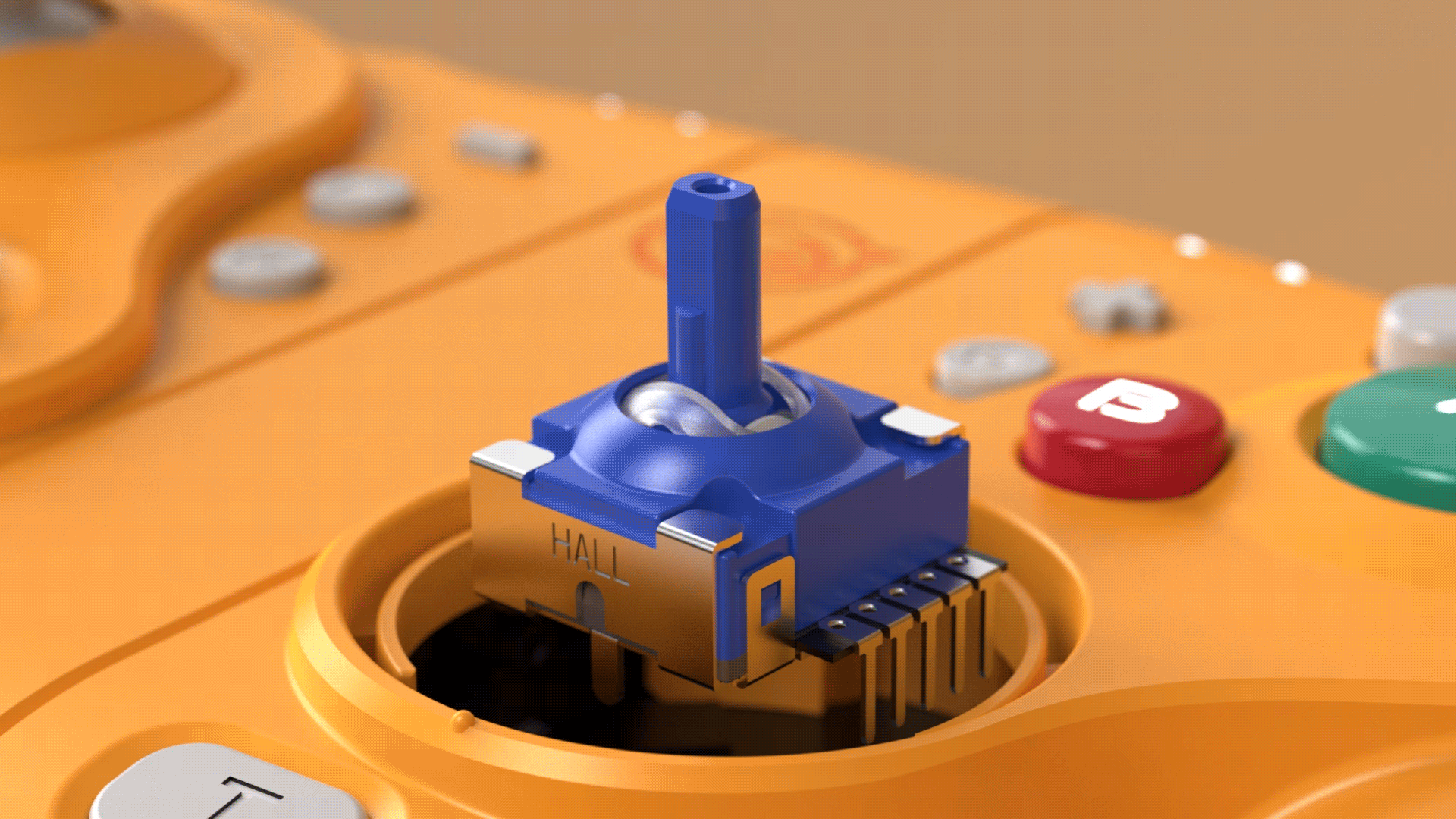 Interchangeable Octagonal Gated Sticks
For gamers who demand precision in their attacks, this controller offers interchangeable octagonal gated sticks. These specialized sticks provide enhanced accuracy, making it easier to land those critical hits and execute precise maneuvers.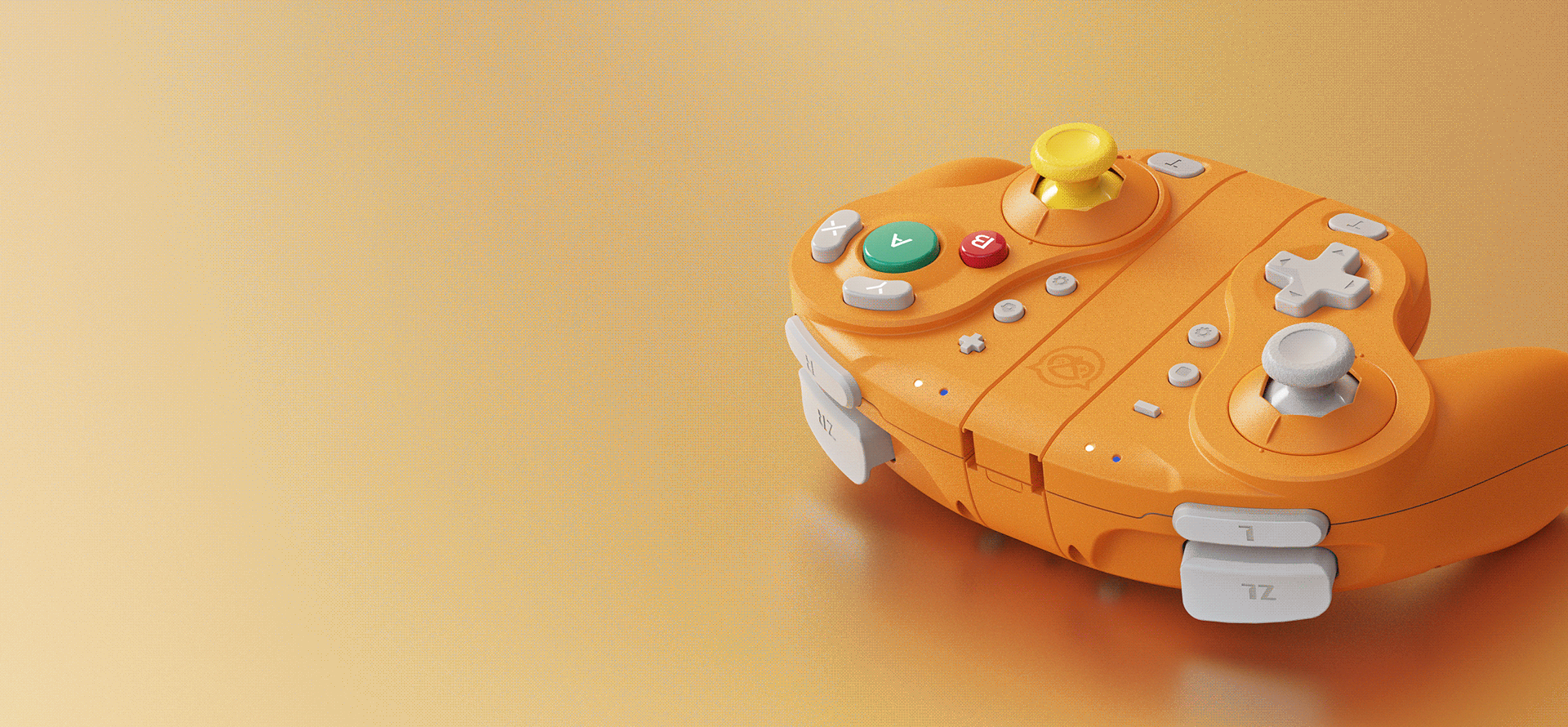 Mechanical Trigger with 0.3mm Distance
This controller incorporates mechanical triggers that feature an incredibly low trigger distance of just 0.3mm. This ultra-responsive design ensures lightning-fast inputs, giving you a competitive edge in intense gaming scenarios. Whether you're engaging in fast-paced shooting games or executing rapid combos, these triggers deliver instantaneous and accurate responses.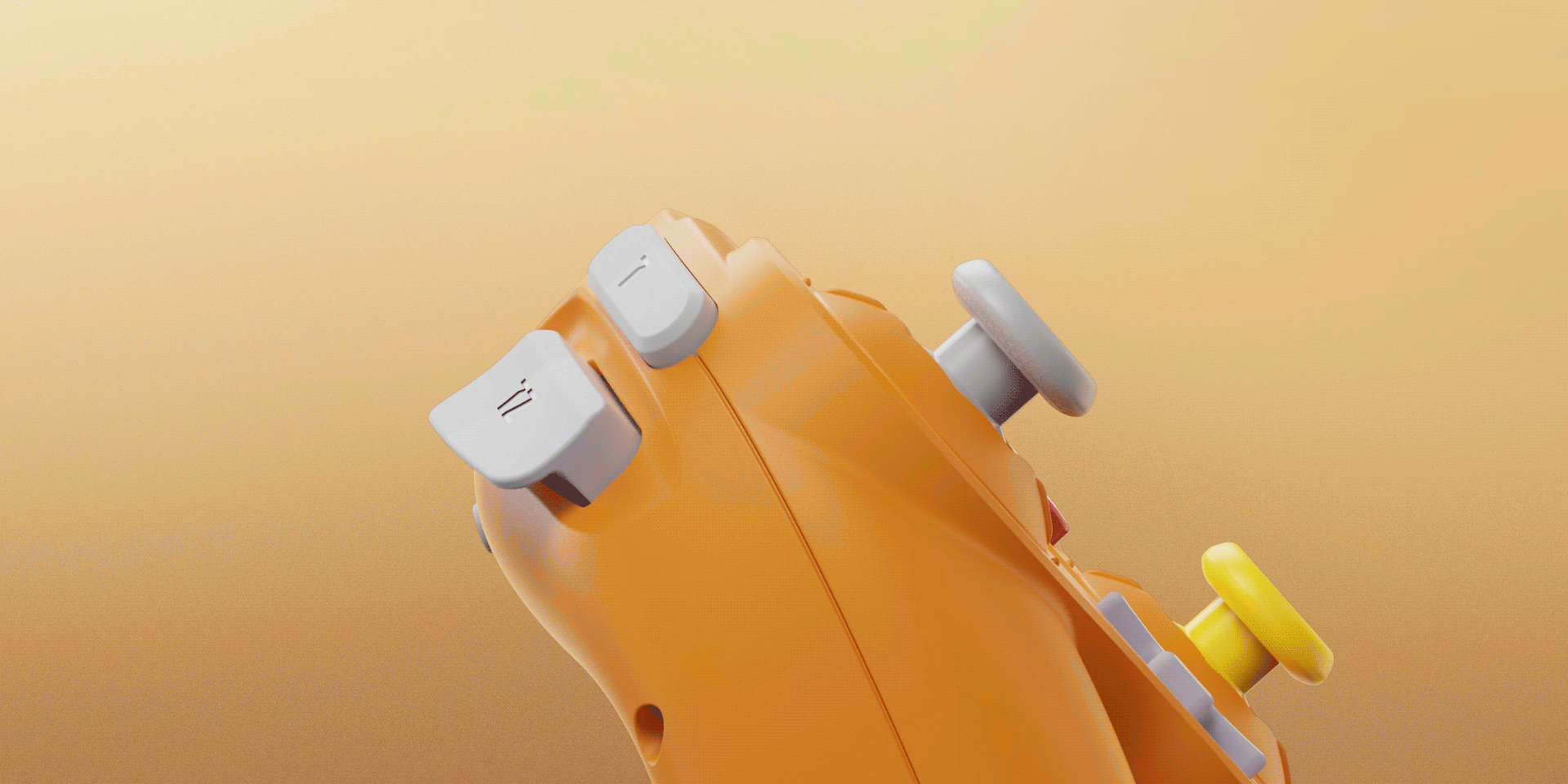 Adjustable Illuminate ABXY Buttons
Customize your gaming setup with the NYXI Wizard Spice Orange Joypad's adjustable illuminate ABXY buttons. Immerse yourself fully in the gaming experience as the illuminated buttons light up your path to victory.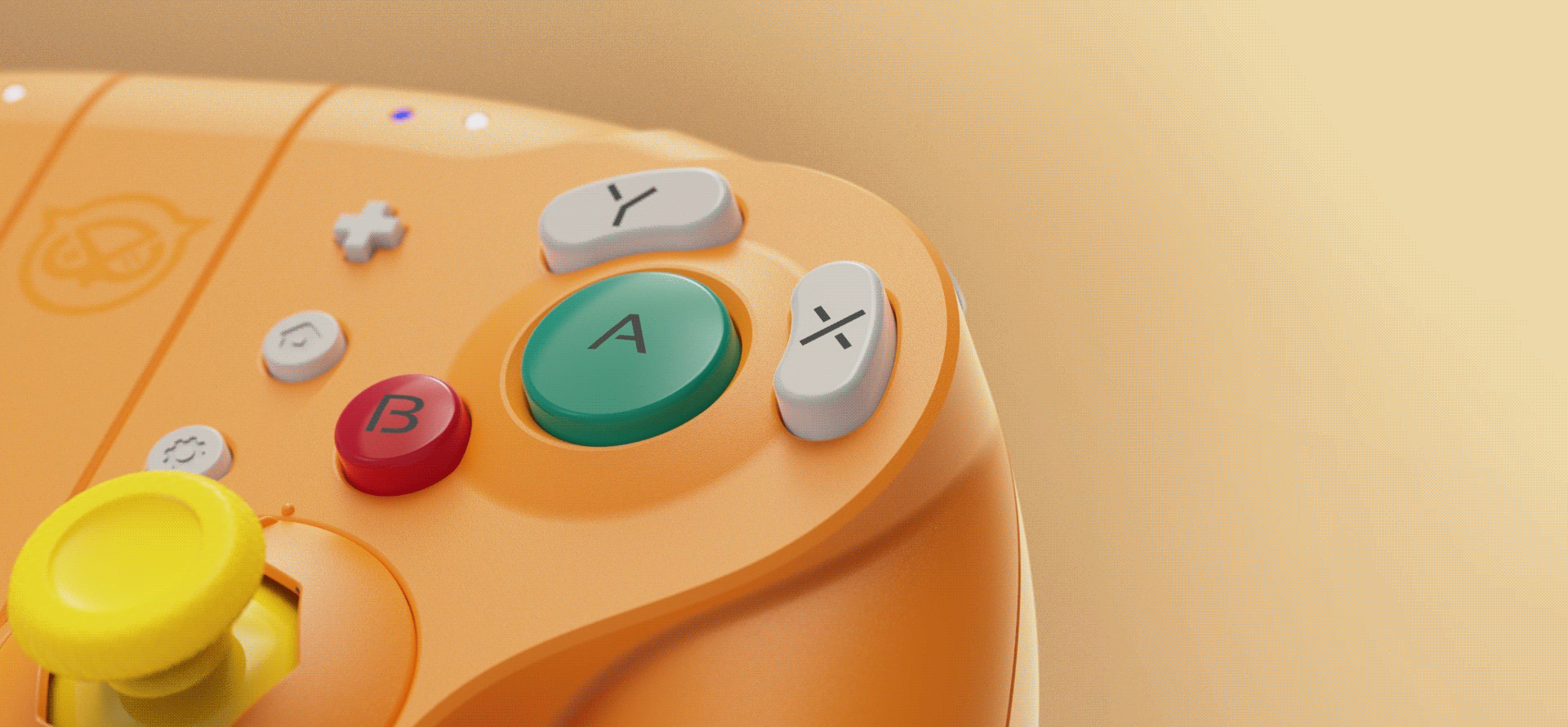 NYXI Wizard Spice Orange Joy-Pad Specifications
SPEC

NYXI Wizard Spice Orange Joy-Pad

Material

ABS

Weight

256g

Dimensions

163*98*67mm

Rechargeable Battery

500 mAh / 8 Hours Playtime

Receiving Distance

10M

Charging Time

3 Hours

Connectivity

Wireless(Bluetooth)

Wired (Connect to the console)
This controller is a game-changer in the world of gaming controllers. Embrace the power of the NYXI Wizard Spice Orange Joypad and unlock your true gaming potential.